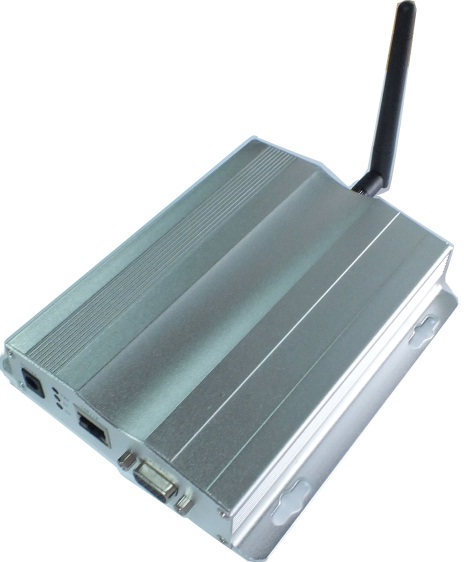 Toronto, Canada – GAO RFID Inc. has launched its high performance contactless active RFID reader, equipped with a built-in ommi-directional antenna. It identifies tagged items within 100m in all directions and at an identification speed of 100 tags per second. This portable RFID reader is intended for use in applications such as individual location, logistics, warehouse management, closed loop asset tracking and high value asset tracking.
This adjustable active RFID reader, model 217001, utilizes an advanced 0.18µm CMOS IC and operates at the unlicensed frequency of 2.45GHz. It has a large memory capacity and can store the data from the latest 800 tag information. This reader consumes little power and offers both direct mode and buffering mode for data collection. In direct mode, the reader uploads message to the host system in real time. In buffering mode, it receives and saves messages which are uploaded only when requested by the host system. Additionally, users can adjust the RFID transponder identification distance from 5 to 100m in order to make the identification more accurate.
For any sales inquires please contact:
1-877 585-9555 ext. 601 – Toll Free (USA & Canada)
1-416 292-0038 ext. 601 – All Other Areas
For more information about this product please visit active RFID reader, or contact sales@gaorfid.com.